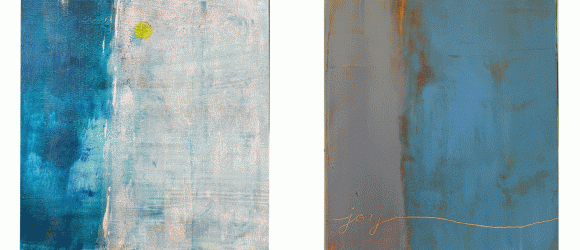 Great work!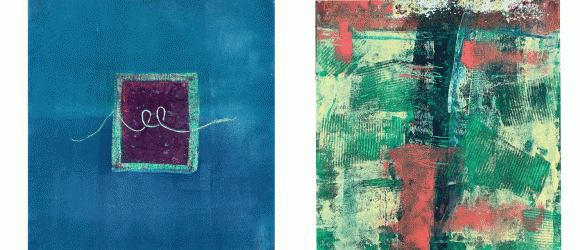 Two more great abstract paintings by my students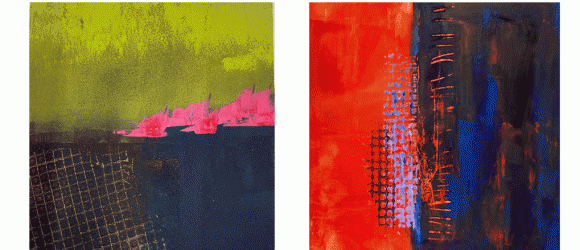 Six enthusiastic students spent a weekend with me at Georgian Bay Arts in Owen Sound where they learned the basics of Cole Wax & Oil painting. I required them to do abstract work and it was quite a challenge for them to switch from the mind-set of having to paint something recognizable, such as a tree, to producing an abstract painting.
But congratulations students, you did it! I'm so happy to see the results and proud of the way they stood up and met the challenge.